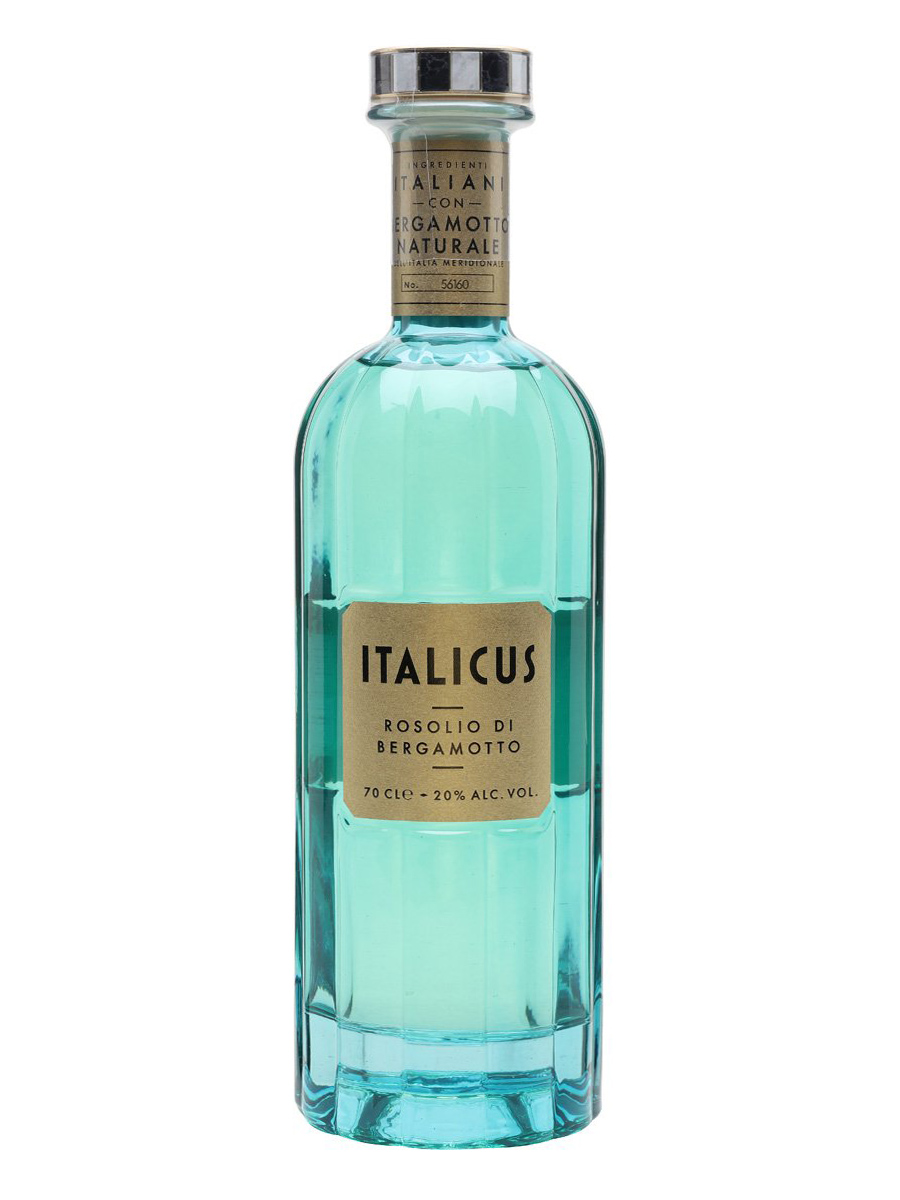 ROSOLIO DI BERGAMOTTO
There is nothing more Italian than the ritual of 'Aperitivo', taking time at the end of the day to enjoy a drink. When this tradition was first established, one of the popular drinks was Rosolio, a distilled liqueur made in the old apothecaries containing many precious herbs, fruits and spices. The original and most famous Rosolio was the 'Rosolio di Torino', this  over a 100-year-old recipe lies at the heart of Italicus. All the ingredients are 100% Italian, taking the best examples from different regions: Bergamot from Calabria; Cedro from Sicilia; Roman Camomile from Tuscany; Lavender, Gentian, Yellow Roses and Melissa Balm from Piemonte. The neutral grain spirits are also Italian.
Specs : 20%, 70cl
TRUE GRIT
A 'fresh, floral and aromatic citrus complexity' / The finish is complex and long lasting / Italicus excels in bringing a wonderfully refreshing extra dimension of citrus complexity to the glass / Italicus can be consumed alone or blended / Bergamotto Di Calabria, It is this wonderful fruit that is central as the keynote flavour of Italicus / No added refined sugar sugar or syrup / In Italicus everything is natural, everything is Italian.